Workshop: E-ID and digital identities
The correct way to the secured digital authority in Switzerland
18.06.2020, 10:00 AM– 4:00 PM, Dübendorf near to Zurich
To be delivered by the end of 2019*: The legal frameworks must be made for E-ID and authorization management services so that the Identity & Access Management (IAM) in Switzerland must be implemented at the cantonal level.
With the development of a secured administration of your digital citizens & their identities and with the integration of E-ID lies the challenge. Apart from the integration of unique login processes, your IAM must also illustrate all your identity types such as e.g. citizens of Switzerland, foreign employees, companies and furthermore all your procedures and processes of your own administration. Their digital identities are thereby diverse and subject to many changes. You can take several roles, e.g. at the same time be citizens and administration employee. An intelligent IAM design regulates the authorization conflicts and prevents, for example, that the employees of the administration can issue their own identity.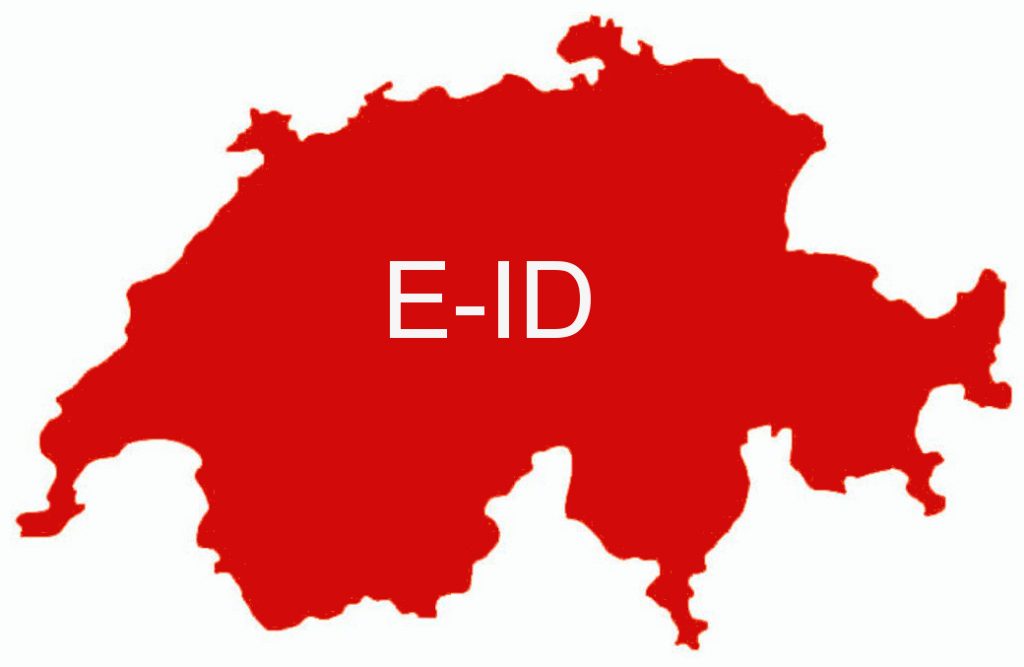 Only the development of a secured system ensures the high level of safety, the 24 x 7 availability and in compliance to all standards for exchange at the federation level.
How do we manage our different type of identities?
On what way integrates the latest "E-ID" for us?
How do we illustrate the procedures, regulations and processes of our own digital management?
In our workshop "E-ID and digital identities – A right way to secure digital authority in Switzerland ", you get an answer and solution for complex relationships of E-ID and digital identities. As a member of the national IAM standardization committee eCH and pioneer in the field of IAM & eGovernance, Klaus speaks from his practical experience.
*E-Government Switzerland – Focus point plan 2018 – 2919
What you take with you?
Get an intensive insight into the diverse digital identities of your public administration.
Get to know about solutions for the integration of latest E-ID in your own administration.
Acquire a latest impulse and ideas regarding the digital illustrations of your individual procedures, rules and processes.
Experience the initial steps to your own Identity and Access Management solutions.
Exchange about the practical experience and problems with other E-ID's responsible from IT and departments
Participant group
The E-ID managers from IT and the department of public administration of federal governments, cantons and municipalities
Venue
Hotel Sonnental, Dübendorf near to Zurich
Participant's contribution
195, – CHF (plus VAT.) – Inclusive of Lunch and Snacks
Registration
The workshop occurs on 18.06.2020 in Hotel Sonnental near to Dübendorf (at Zurich). For your registration, please use the following application. Please note that we can only assign a limited number of seats and charge an event fee of 195,- CHF (plus VAT) per person. You will be informed over the coming days by us about your registration status.
Yes, I register to the workshop "E-ID and digital identities – A correct way to secured digital authority in Switzerland" on 18.06.2020:
*Mandatory